Site Map
---
View all pages and posts on my site on this page.
Image caption: I need to participate in advocacy efforts to improve opportunities for people with disabilities. In this photo, I am manning a table to collect donations for ADAPT, a disability rights organization.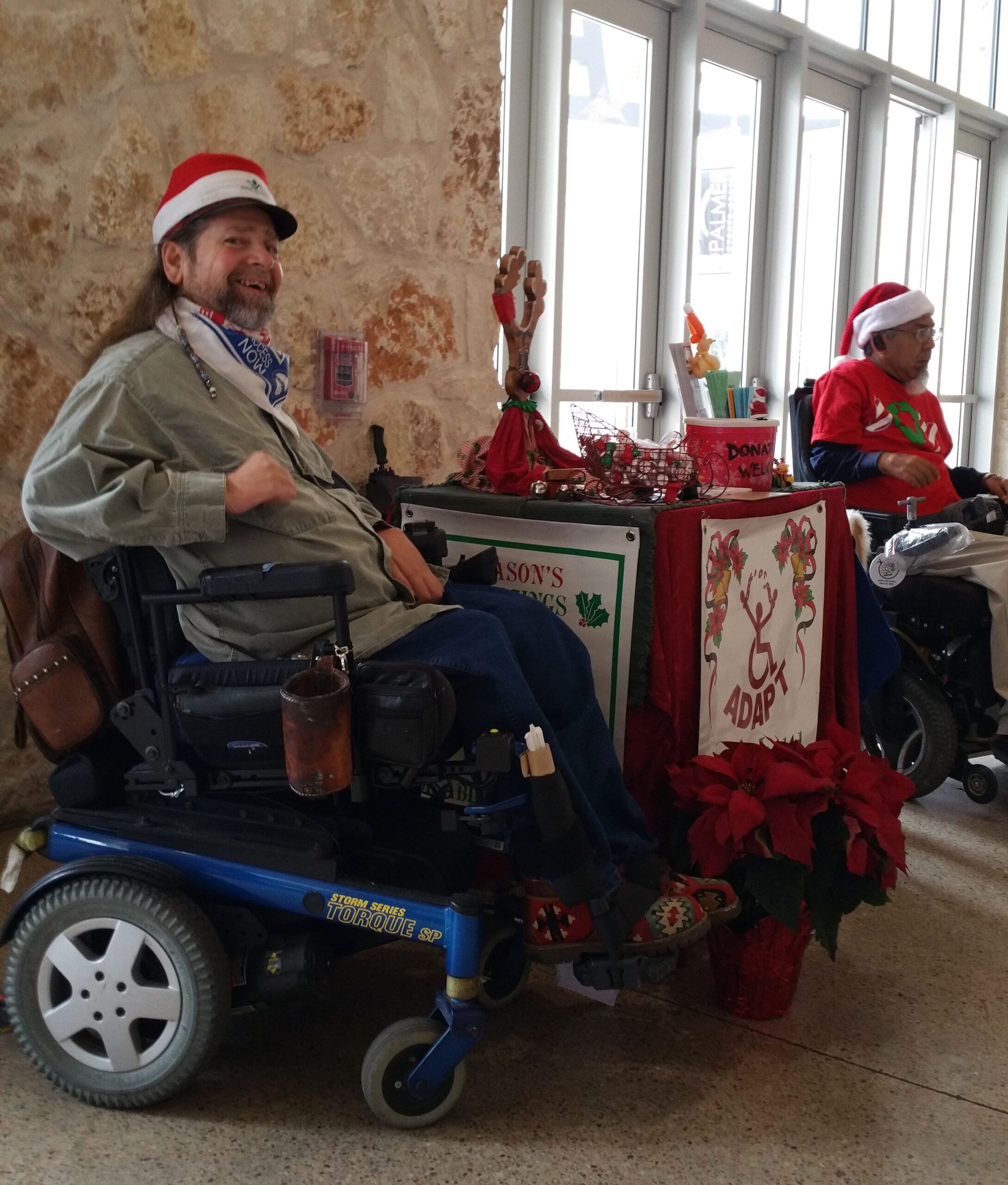 Get in touch.
Let me know what you think of my site.
Email me at USAgeno@gmail.com